What is Independence???
by Chris Lewis Dear Reader: As we enter into the 4th of July weekend, I feel a sense of gratitude towards our Founders who were successful in creati...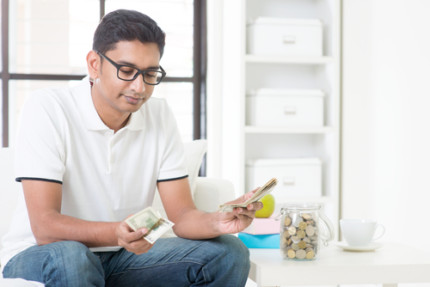 Protect Your Home-Buying Budget
by Chris Lewis You know you love house hunting, and shopping for the perfect home is a fun pastime, but to move from being an open house and model ho...