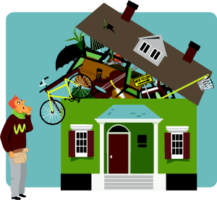 Capturing Clutter
by Chris Lewis Whether you're preparing your home to sell, or your packing up to move to your new home … clutter can be your worst enemy. But, getti...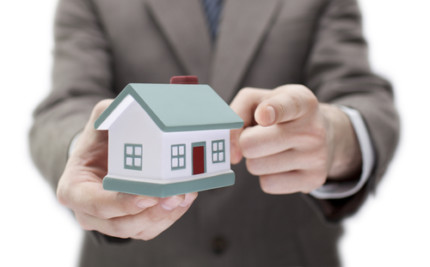 Can My Real Estate Agent Offer to Buy My Home If There are No Offers?
by Chris Lewis The short answer is "yes," but know what you're signing up for. In a seller's market it seems like most homes should sell — given eno...