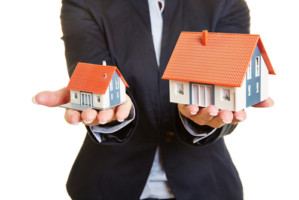 Are You Ready to Buy a Home?
by Chris Lewis Okay, it's one of the biggest decisions of your life, so when do you know if you're ready? Homeownership readiness can come at any ag...
What is Independence???
by Chris Lewis Dear Reader: As we enter into the 4th of July weekend, I feel a sense of gratitude towards our Founders who were successful in creati...