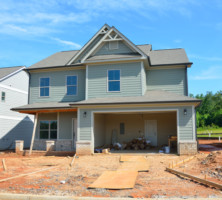 New or Pre-Owned Home?
by Chris Lewis Some homebuyers want nothing but a brand-new home with pristine appliances, sparkling bathtubs and stickers still on the windows. Othe...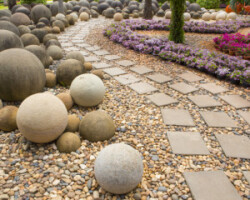 Landscape for Your Climate
by Chris Lewis Visions of lush green lawns, English gardens bursting with color and a sparkling fountain filling the air with the tinkling of thousands...