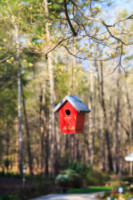 Living Small
by Chris Lewis No matter what our background, we all have an ideal dream home size in mind. When it comes down to the actual living in it, however, can...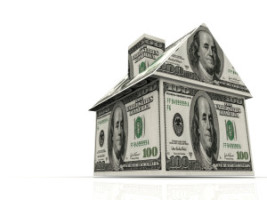 Do I Want to Buy with Cash?
by Chris Lewis According to Market Watch, 43% of homebuyers in 2014 so far have purchased with all cash. While some analysts believe that the cash-buyi...