Why I Love San Diego California
by Chris Lewis Dear Friends, Please open the link to watch and listen. You will soon understand the attraction to San Diego California. All The Be...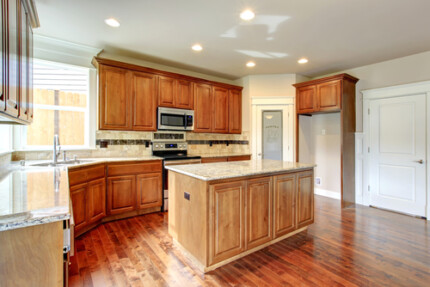 Why Use Wood-Look Tile?
by Chris Lewis A newer trend sweeping the building industry is the use of wood-look porcelain or ceramic tiles. While natural wood flooring is still ...