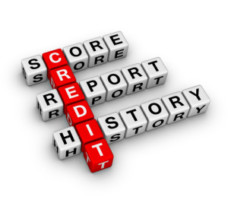 What a Credit Score Really Means
by Chris Lewis As one of the least understood numbers homebuyers deal with, their credit score confuses many would-be buyers. So, what does your credit...
GO AHEAD!!!
by Chris Lewis Dear Reader, If you ever want to know anything about the South San Diego County area, simply click on this link. Have a great day...